tomorrow is weekend.i will be back to Ipoh home.yay!!!i miss everyone and everything. hopefully they are missing me too ^_^
sales is everywhere guys.i just can't get stop from dragging my feet.it just that i have to be there.not for the sake of buying, but lately i am observing and comparing and much more important, i can tell that i need this or no.but you know sometime i also splurge on unimportant stuff =D thats rarely happened nowadays.but its still happen ;p
anyway what do u normally pat on ur face before sleep every night?
i was using Julias oil. i want to change to cream base.you know typical me =)
for over months, i've been chasing for the "mr Right" cream. but its double hard to find the one.i am very frustrated on my last visit to Seph. do you know who is Seph?Seph is my bestfriend ever.but i hate her more now becos she dun carry this:
no night cream shining armour in Sephora!!!!can't believe this (must believe)
so i think i must get this one: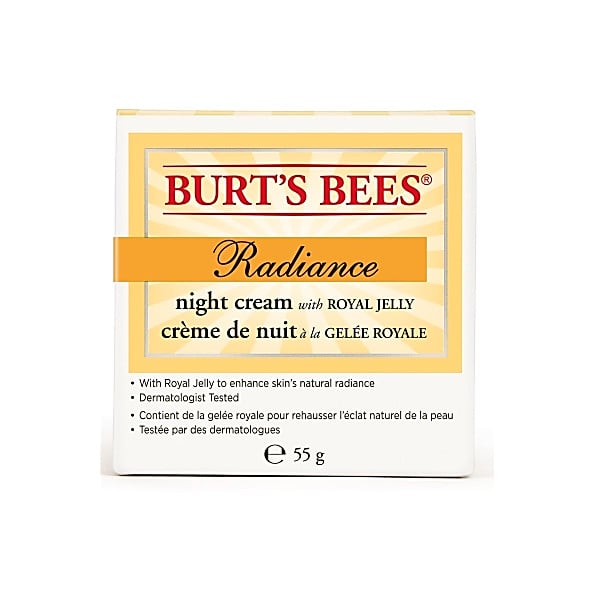 but doing some homework from goggle-ing, reviews stated this night cream is wayyyy tooo sticky. not one but more review concerning bout this hence lessen my favourite feeling towards this BB product.

i am clueles now.
im thinking of grabbing this. keep dreaming of ur shining armour babe!